Dominique credits boot camp for refueling her passion for exercising and transforming her body in ways that running and hot yoga fell short.  I love her motto of "nothing ventured, nothing gained" and how she continues to challenge herself week over week.  She will sometimes even come two times in one day.. which motivates me to continue to write more and more creative workouts!  She wrote her story to inspire you.  Here it is, in Dominique's words.
My life "pre – boot camp" – I was always active and enjoyed running, yoga and other fitness activities. I stopped running because it began to feel like a chore and I wasn't looking forward to my running routine. I lost my motivation. I practiced yoga at least 3 – 4 times a week; however, I wasn't seeing results like I thought I should given the amount of times I was going and I was getting bored. I don't believe my heart rate was reaching the level it should, especially since I was practicing "hot yoga" and the room was 104 degrees.
Why'd I sign up? I wasn't finding any activities motivating. I wasn't exactly unhappy with my body but I wasn't being challenged. A friend of mine told me about Bay View Boot Camp and asked me to join him. The first day I went I loved it. I enjoyed the music and how we were constantly changing the exercises. Every time I went back it was different and unpredictable. That kept it challenging and interesting. After 50 minutes of a work out I was exhausted. Within two weeks I could see results.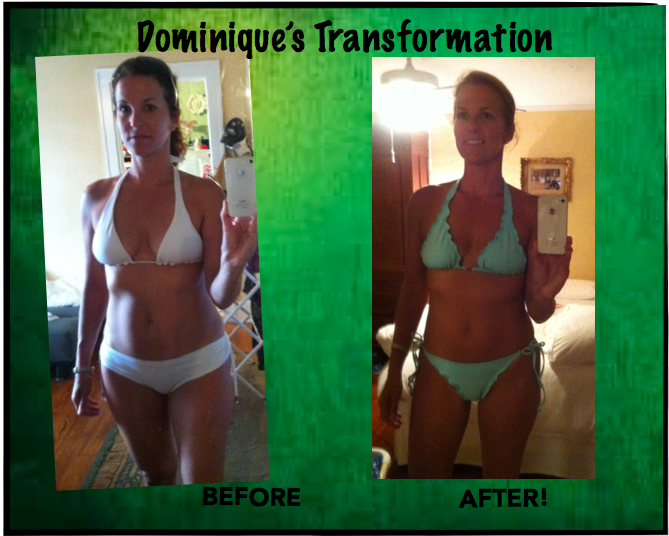 What do I love most about my new lifestyle? I have a lot more energy. Having never been a morning person I am surprised at how I have changed and attend the 6:00 am classes. Often times I attend both the 6:00 am and the 6:00 pm classes (click here for full schedule).
I feel a great deal stronger and I love doing exercises I used to hate; such as full sit ups. I run faster now and I can do full pushups – 20 easily, whereas before I could barely do one. I also sleep a lot better and feel fully rested in the morning.
I look forward to boot camp and attend at least 5 days a week. It is a stress reliever and has increased my patience. 
My advice for others who in a similar situation to myself? I tell all my friends about boot camp and tell them to try it for at least a week. It's changed the way I feel about exercising and how I feel physically. Always challenge yourself and try something new. This has transformed my body and it's a 50 minute class! Nothing ventured nothing gained.
We are SO proud of you Dominique.  If Dominique's story has inspired you in some way, please leave her a note below and thank her for sharing.  
Also – if you want to take Dominique's advice with challenging yourself and trying something new, join us for a 5 for $5 week trial and see what 'boot camp' is all about!